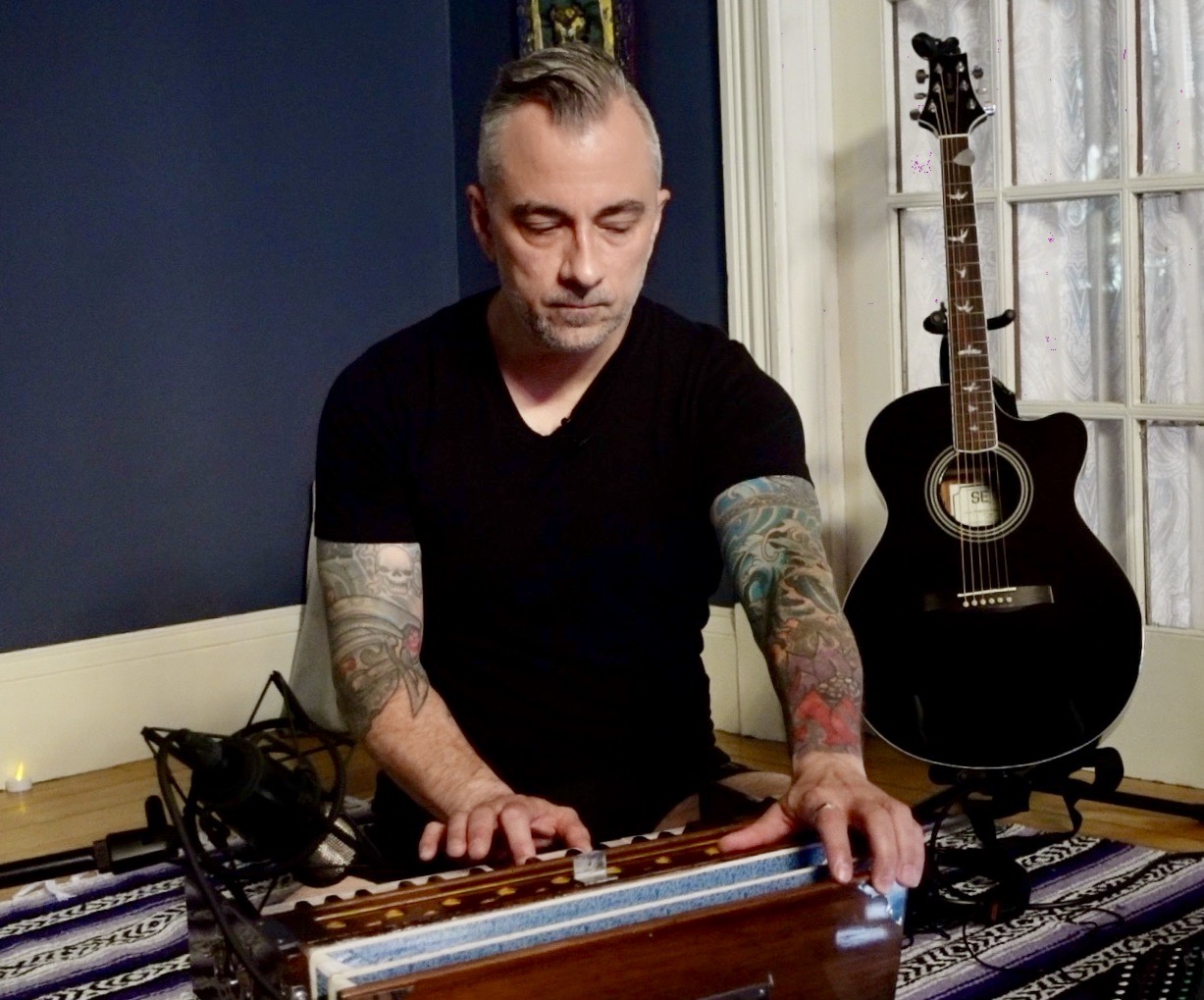 Join Brian Sylvester for an exclusive day of realization, rejuvenation and self-discovery in Berlin, Germany on October 20, 2023. Begin your day with one of three private one-on-one Reiki sessions, each needs tailored to your individual needs and preferences . Reiki is a Japanese technique used for stress reduction and relaxation that promotes healing and balance by working on the body's energy system.
Please contact Brian directly to schedule a private Reiki session at the Creators Hub Space. 
This email address is being protected from spambots. You need JavaScript enabled to view it.
After your Reiki session, spend the evening indulging in three hours of wellness activities led by Brian Sylvester himself, a yogi and endurance athlete based in Vermont, USA. The evening of wellness includes a one-hour motivational speech to inspire and motivate you to live your best life. This will be followed by a one-hour yoga session, where you stretch, strengthen and unwind the body, mind and soul.
The day will end with a one-hour chant session utilizing traditional Hindu chanting. Chanting is a powerful way to uplift your spirit and connect with your inner self. Brian will guide you through the chants, allowing you to experience the transformative power of sound. 
This event is perfect for anyone who wants to take a break from the stresses of daily life and invest in their well-being. Brian is dedicated to helping you discover your inner strength and achieve your full potential. Don't miss this opportunity to experience the healing power of Reiki, yoga and chanting with an experienced and passionate teacher. Register now and join us for a day of wellness and transformation in Berlin. 
To learn more about Brian: